STEAM On Demand® Plans & Pricing
Empowering Teachers, Paraprofessionals and After-School Staff to Teach STEM and More!
Monthly Plans
Yearly Plans
Project-based STEM + Arts lessons
Private Schools, Public Schools, After School, Home Schools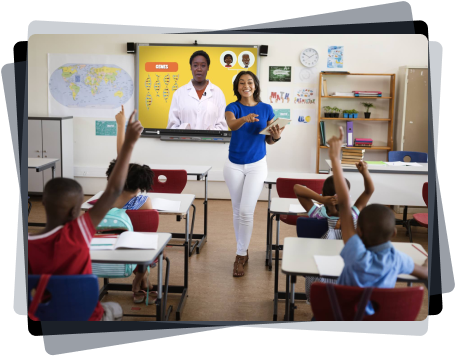 Staff are empowered by STEAM on Demand® to lead with ease STEM + Arts project-based lessons.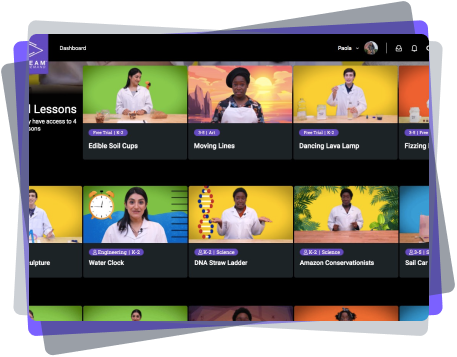 Interactive videos contain standards-aligned content and step-by-step activities, discussion questions, and quizzes.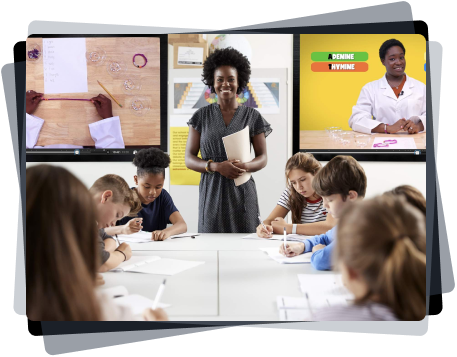 Staff simply gather their materials and "Play-Pause-Learn" with their students.
Why Choose STEAM On Demand®
Achieving quality, scalable enrichment has never been easier!