STEAM On Demand℠ Plans & Pricing
Empowering Teachers, Paraprofessionals and After-School Staff to Teach STEM and More!
Monthly Plans
Yearly Plans
Get a jump on your fall planning, and lock in your 25% savings NOW!
Offer available through June 30, 2022. Discount applicable to one-year subscription only. Not applicable to any materials. May not be combined with any other discounts or promotions.
STEM plus Arts Project Based Lessons
Private Schools, Public Schools, After School, Home Schools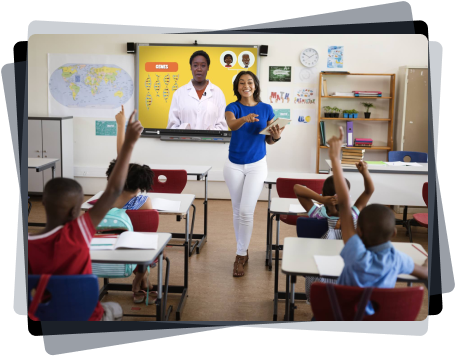 Staff are empowered by STEAM on Demand℠ to lead with ease STEM + Arts project-based lessons.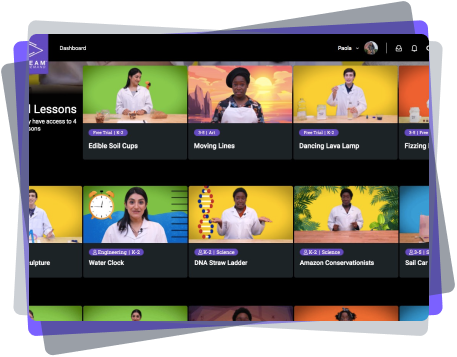 Interactive videos contain standards-aligned content and step-by-step activities, discussion questions, and quizzes.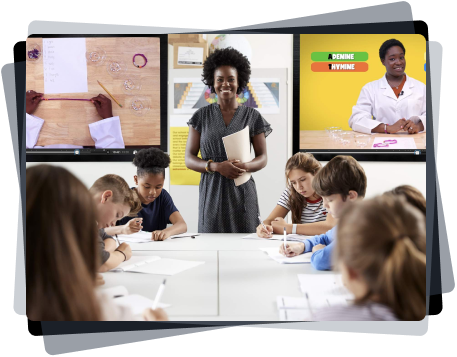 Staff simply gather their materials and "Play-Pause-Learn" with their students.
Why Choose STEAM On Demand℠
Achieving quality, scalable enrichment has never been easier!